For the longest time I prayed that God would help me understand His love for me, this morning I got a little taste of it in a way I can comprehend in a modern way.   " I love you.  I'm not sure if you love me back, but I wanted to let you know that I love you.  I can't pretend that I only just "like" you because 'like' doesn't cut it for how I feel...
HIMYM opening (FRIENDS style) →
I'm not the first one who does that, but I've been thinking about it for a long time and I got stuck with all my other projects, so I needed something sweet …
//aftermath of the cross †: Crown The Year →
ethanomnom: You crown the year with Your goodness You answer us with awesome deeds Your hope resounds God our Saviour To distant lands and farthest seas O paint the fields bright and golden Drench the harvest with Your rain God's river filled with living water That flows to all as You ordained Praise the…
A couple weeks ago my friend sent me an article about people who feel like they don't belong to any culture. This led me to write a short intro on the autobiography I'm working on. I got the idea of writing one after my French literature class in college. My hope is that by the time I'm 25, I will have written about a "quarter" of my life. So here's a little...
jececilia: 25 90's-2000's Pop/punk rock...
The 25 Funniest AutoCorrects Of 2012 →
You WILL Laugh out Loud, i was dying hahaha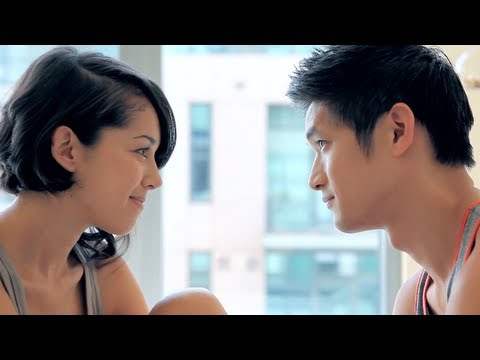 Food for Thought
"Are you who the person you're looking for is looking for?" in other words i know you're looking, everybody is looking, and it's ok to look, but the more important question is not have you found them, but rather have you become the person that you're looking for, is looking for? - Andy Stanley  Dang, that's a powerful question right? I was sitting in the...
Watch
pretty cool =) 
Ten Ways To Love
ohitsjeje: Listen without interrupting. ( PROVERBS 18 ) Speak without accusing. ( JAMES 1:19 ) Give without sparing. ( PROVERBS 21:26 ) Pray without ceasing. ( COLOSSIANS 1:9 ) Answer without arguing. ( PROVERBS 17:1 ) Share without pretending. ( EPHESIANS 4:15 ) Enjoy without complaint. ( PHILIPPIANS 2:14 ) Trust without wavering. ( CORINTHIANS 13:7 ) Forgive without punishing. (...
I don't know how to post replies to the people who leave me comments lol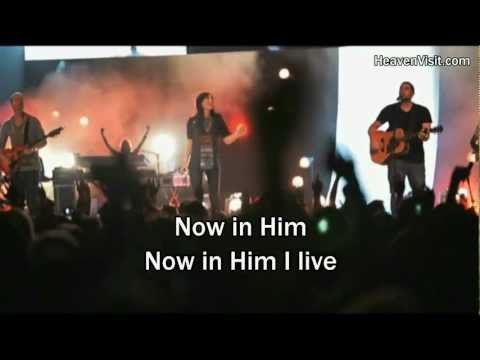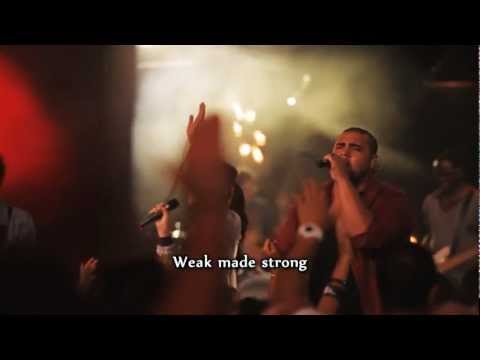 Romans 5
These past couple days have been really tough for me at work.  About 2 months ago I started working at a Japanese Restaurant in Paris.  I've always wanted to try working as a waiter just to see what it was like, so I went for it and believe me it's hard work.  My work schedule is Monday-Saturday 10:30am-11:00pm with a 3 hour break from 3pm-6pm.  It takes me about 30min to get to work,...
Somedays it just hits you hard, this is one of these days, I miss home…. I miss my family and I miss my friends.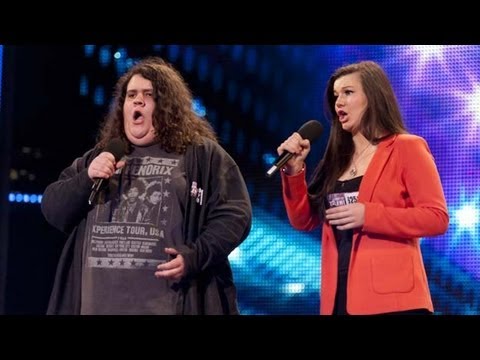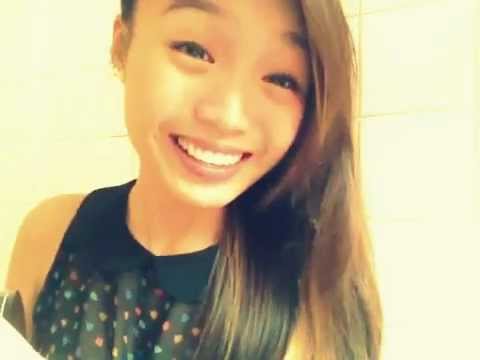 Body of Christ
Living in Paris, I spend a lot of time waiting for trains/subways, and this gives me a lot of time to think.  Lately I've been thinking about Church culture and it's differences between my home church in Paris and my home church back in America.   When I say "Body of Christ" I am talking about the church, and we who call ourselves followers of Jesus Christ make up that...
Homesick
After being away from home for 5 months it finally hit me.  I never truly experienced being homesick until now.  It began with a youtube video of me, Echo, and Arthur playing worship music.  I had totally forgotten that we did "old school" worship song videos.  I ended up watching other youtube videos I made of memories and started reminiscing.  This made me think about my family and...